With You From Start to Finish
Securing money for Startups.
We know how to power startups. Monica Layfield has over thirteen years of experience in structuring and negotiating financing arrangements from seed stage to late stage equity investments. Through deep and enduring relationships with entrepreneurs, Layfield Law Practice develops strategies that guide clients through the launch and growth of their business and — if they desire — to realize a successful exit, as each defines it.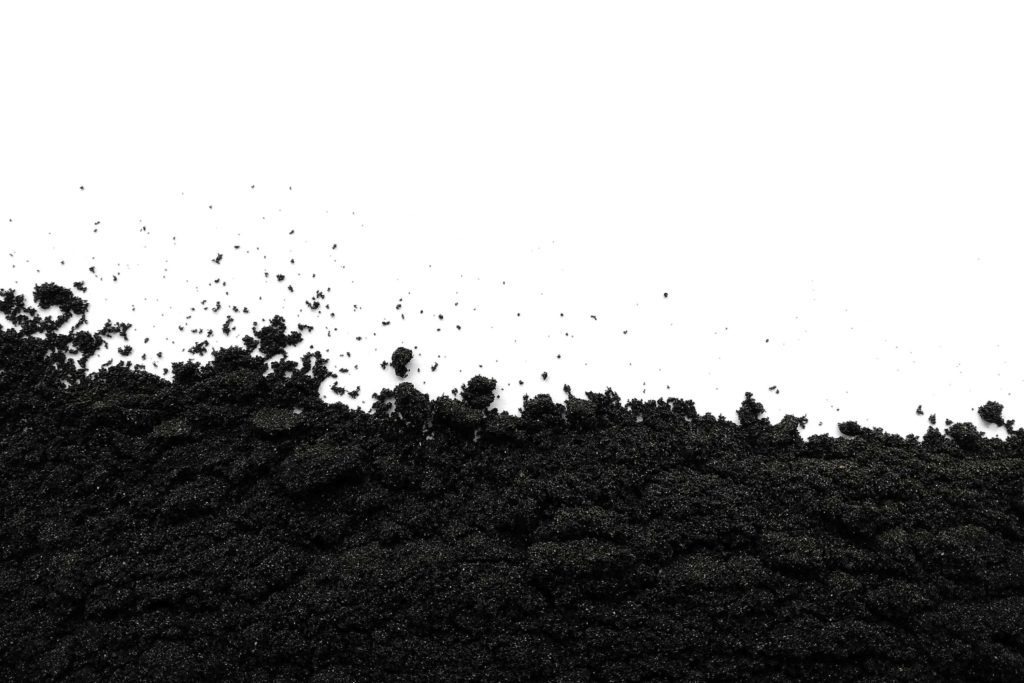 Seed-Stage Financings
This early financing round gets the ball rolling, allowing you to develop your business and build a plan to win over big investors. With values often ranging between $250,000 and $1,500,000, this group is led by seed funds, family members and friends, and professional angels.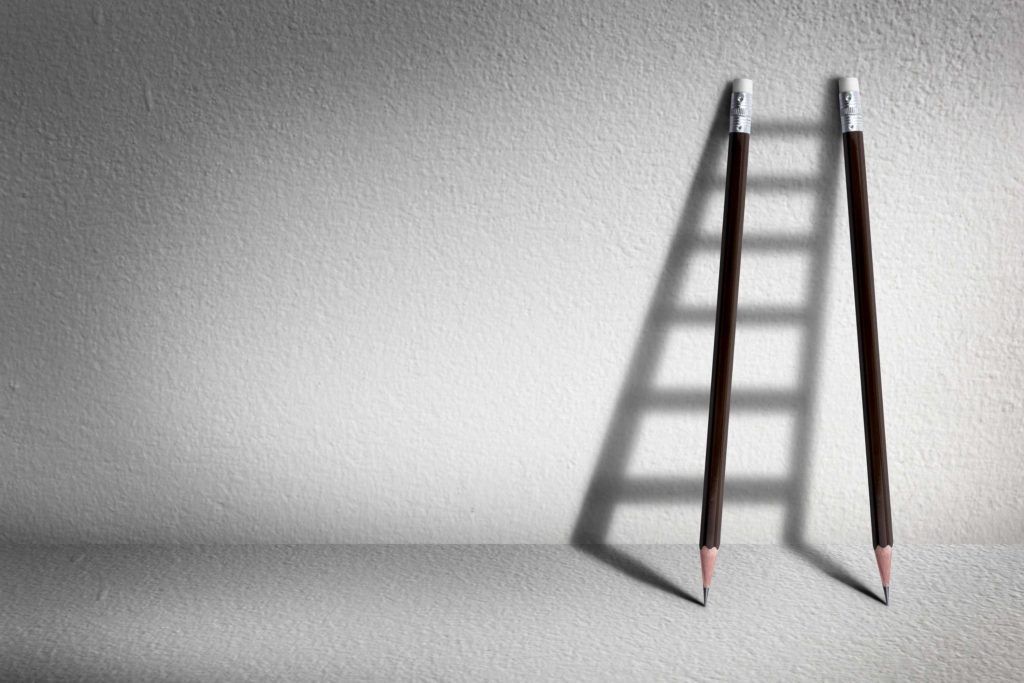 Early-Stage Financings
When they are ready to dive into the world of venture capital, Layfield Law Practice works with clients to ensure their interests are protected. In this early-stage investment round, we help clients secure professional investors and seed and venture financing.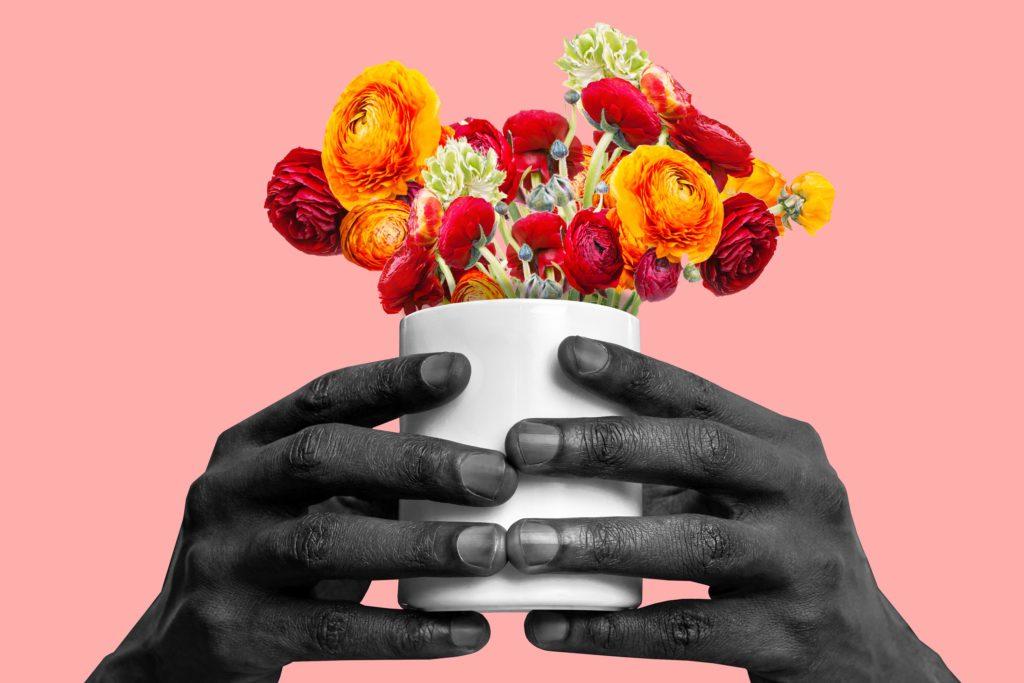 Expansion Financings
Congratulations, at this stage you have proven yourself. But a successful emerging business needs cash to support growth. In this follow-on round of financing, we help you get the funding you need to continue your fight.
Our Investment Services Include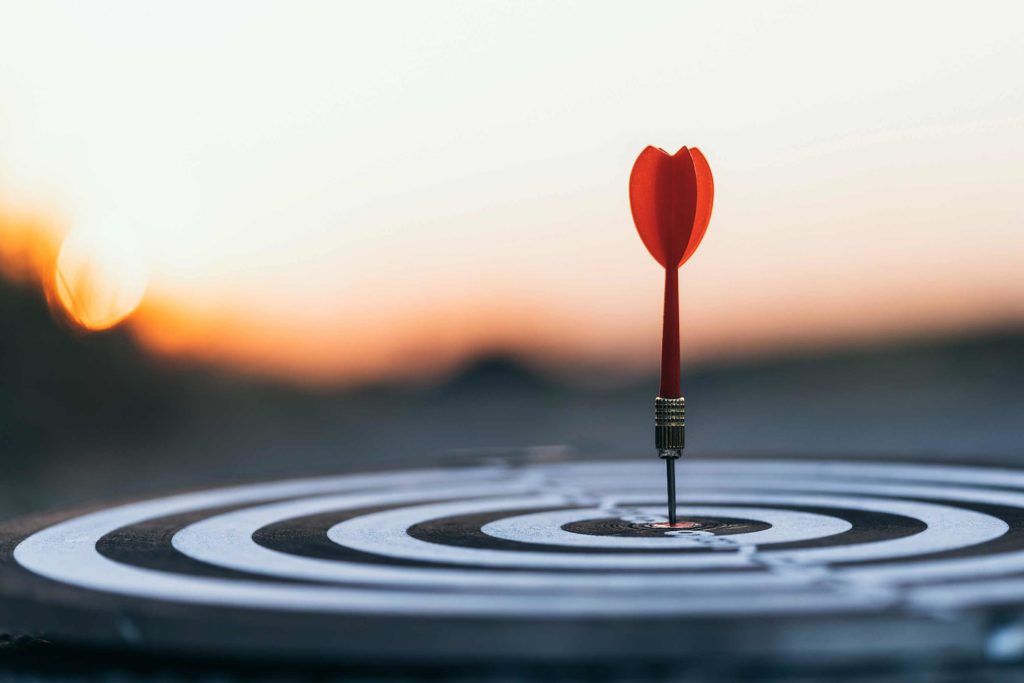 Due Diligence
You're the type of person who wants to leap before they look. That passion has gotten you to this point, and we don't want you to change a thing. Layfield Law Practice is here to investigate potential investments, so you can be confident you and your business are protected.
Transaction Structure & Planning
You're the heart and mind of your business, so let us help you build the body. We help you to determine the best strategic legal structure for your business transaction, optimizing your growth and protecting your bottom line. Layfield Law Practice helps you to plan ahead for your success.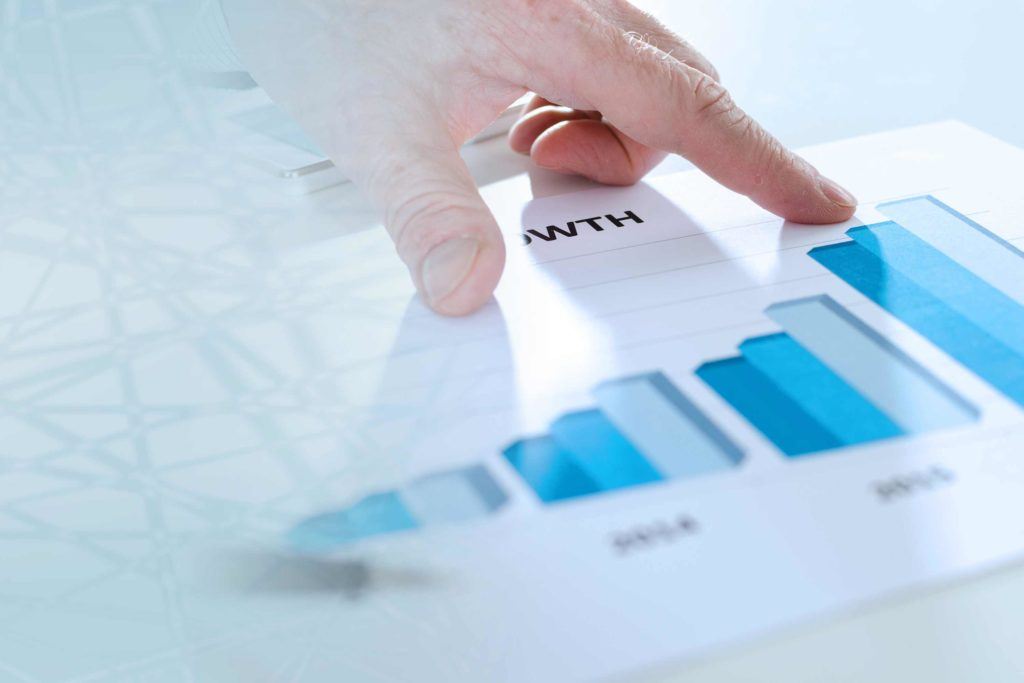 Document Production
Any successful startup deals with legal entanglements. Document production serves an essential role in the process, when each side presents everything relevant to the issue. Make no mistake — this step can make or break your case. Layfield Law Practice has the experience you need.