It Is Yours - Protect It
Safeguarding your most valuable asset.
Ideas are powerful, and they can be profitable. We help our clients determine the necessary steps to safeguard their ideas and ensure as many opportunities remain available to them as is possible. A company's brand embodies its identity spirit. Its intellectual property can prove one of the company's most enduring and valuable assets. After investing so much of yourself into your company, failing to protect it should not be an option, so we work with our clients to help them craft comprehensive brand-protection strategies.
The Right Start for Your Startup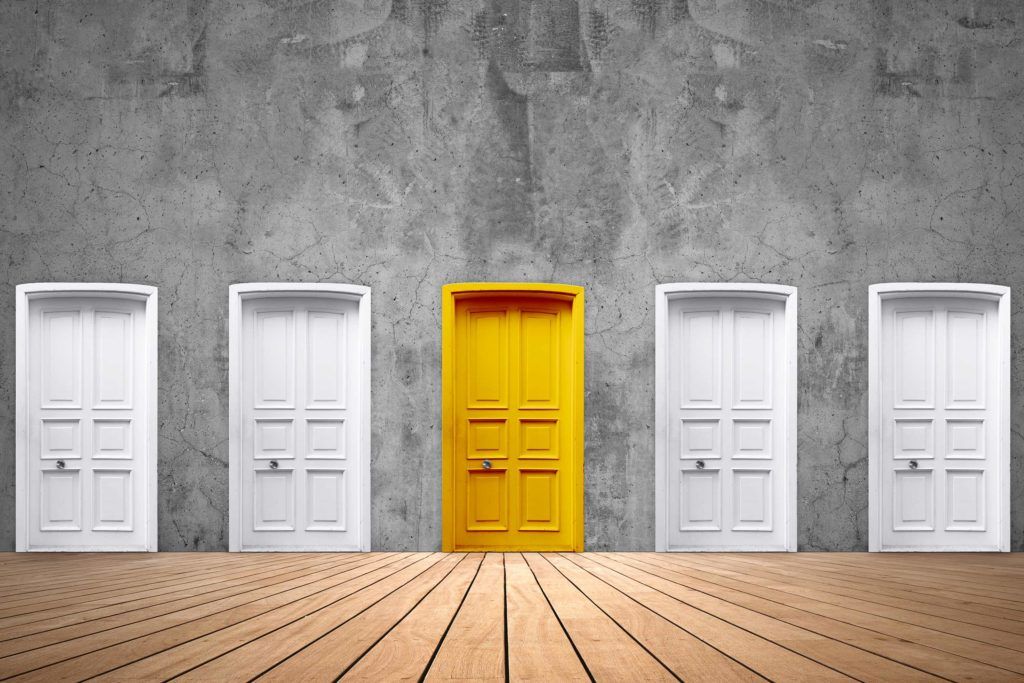 IP Registrations
Monica Layfield has successfully registered hundreds of trademark, copyright, and trade dress registrations for her clients. Monica develops IP strategies with her clients to help protect their company brands, allowing them to maintain focus on building them.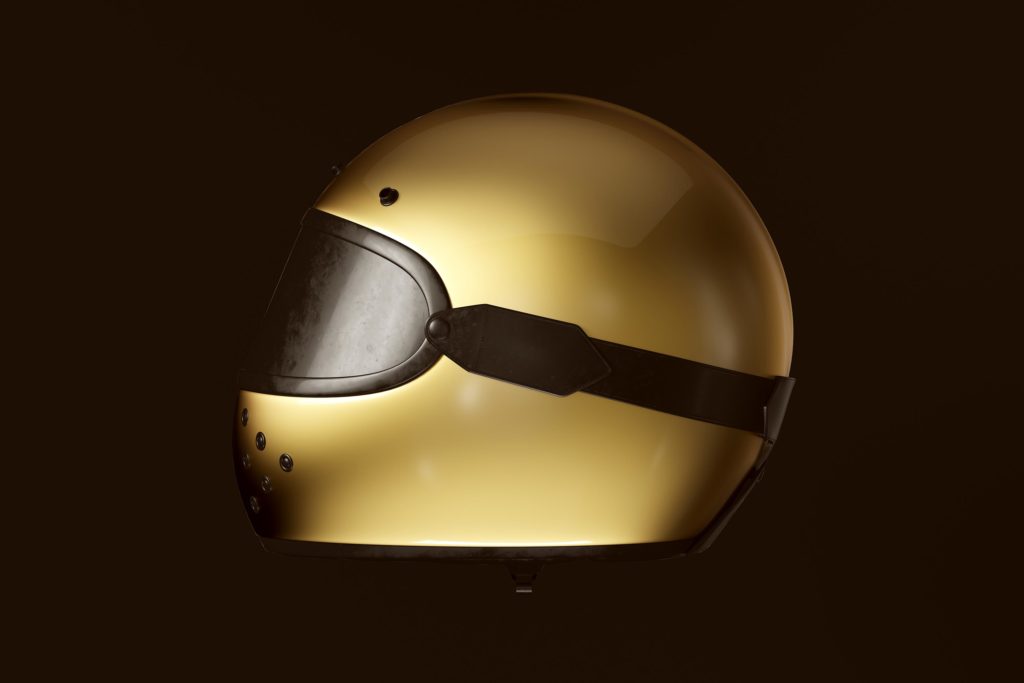 IP Protection
The best defense is a good offense. Priorities for any emerging business are branding strategy and intellectual property protection. We help you develop effective IP strategies to protect and defend your intellectual assets, so you can best profit from your efforts.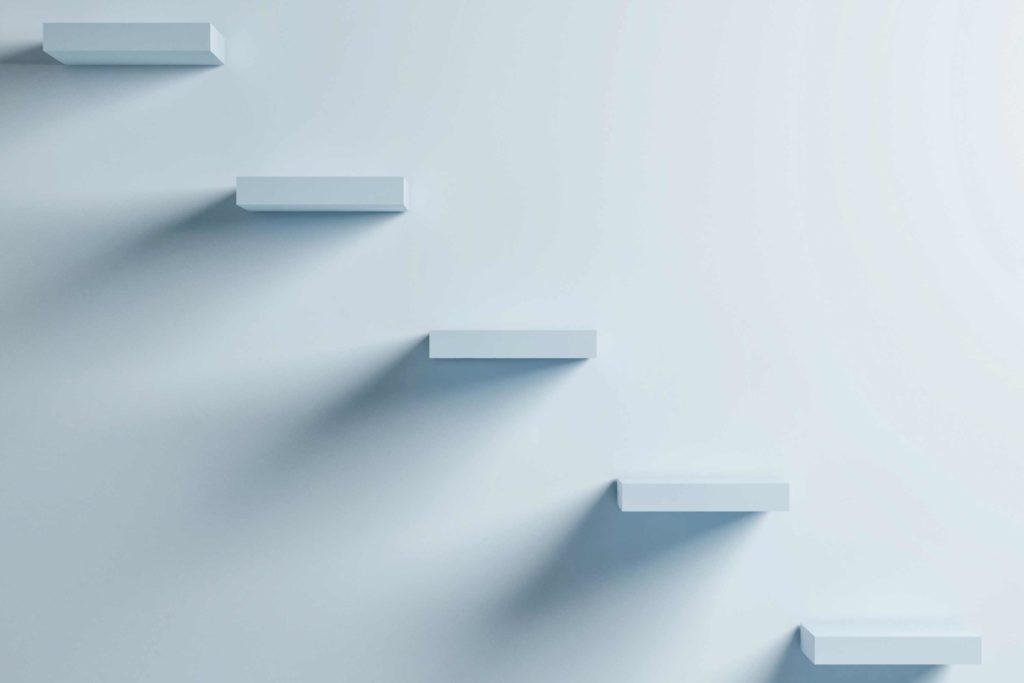 IP Licensing
Put your brand to work for you in ways you may not have considered. We help our clients develop licensing strategies for their IP portfolios, as part of their overall branding plan.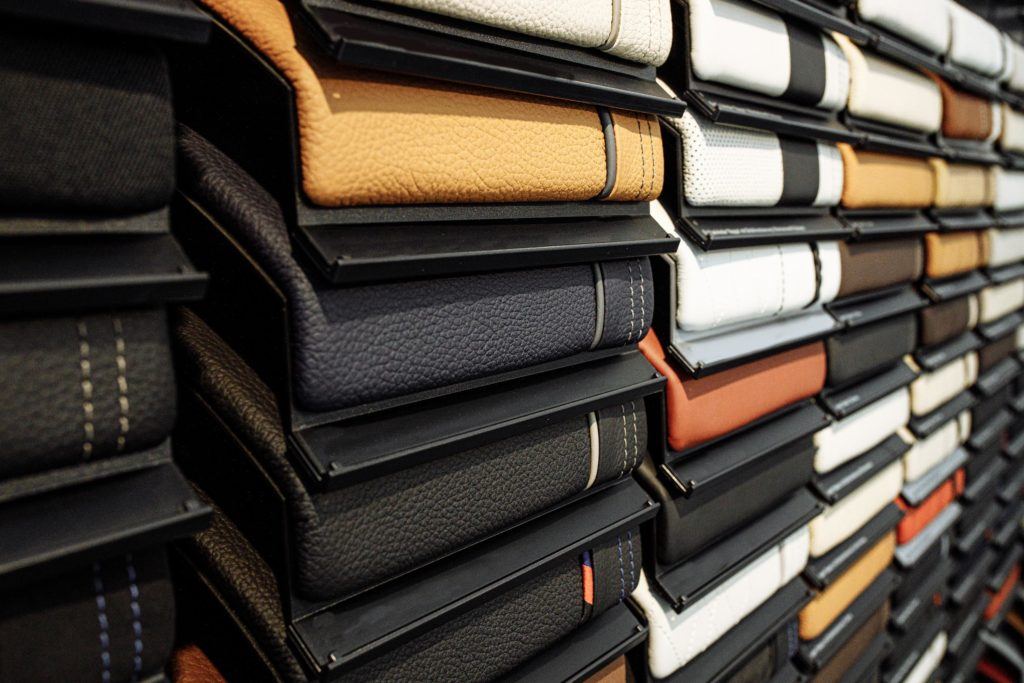 Maintaining Your Registrations
Maintenance filings can catch trademark owners by surprise. Missing a filing deadline can lead to losing registration of your mark. We can help businesses keep track of IP registrations and trademark maintenance filings, so they can be confident their portfolio is current.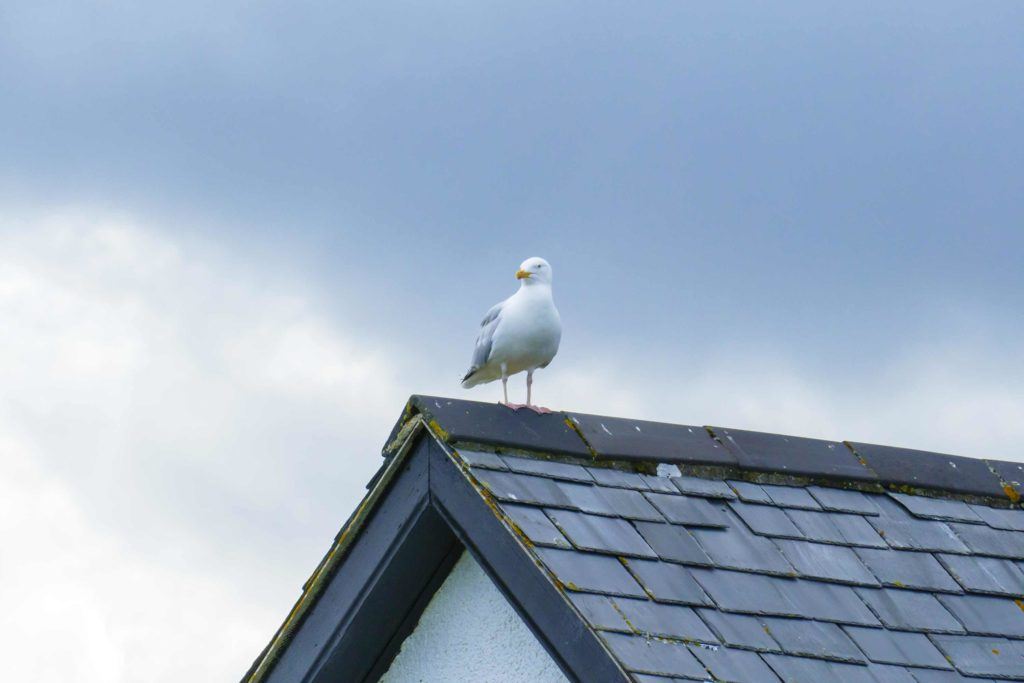 Monitoring Your Competitors
We can keep an eye on your competitors and their IP registrations and track any efforts to dilute the value of what you have built. If they attempt to infringe on your IP, we can help stop them.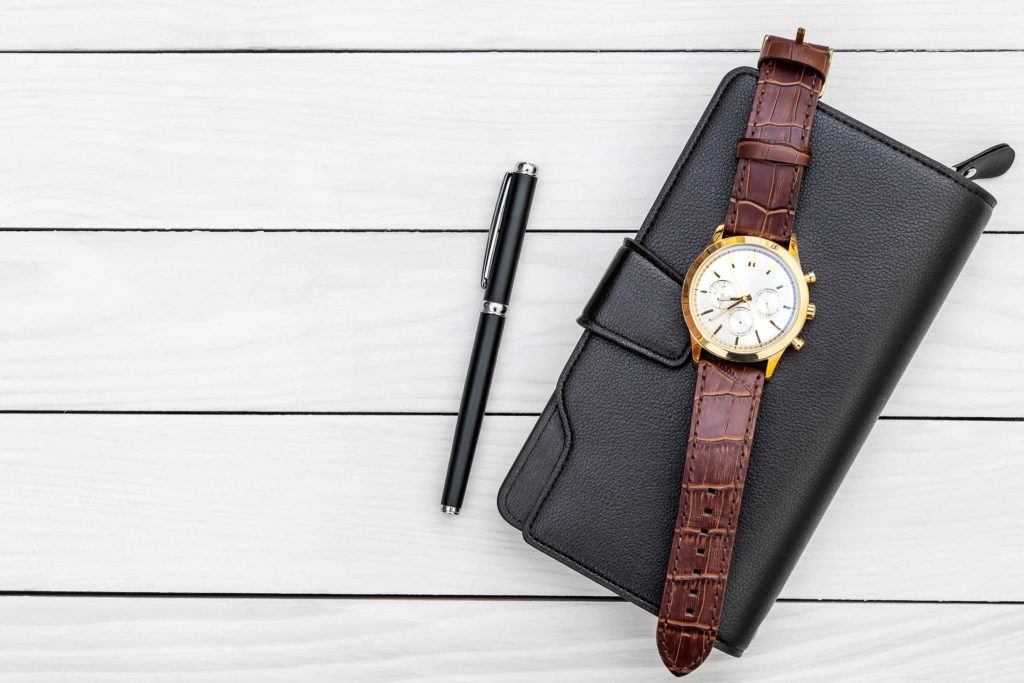 Demand Letters
When someone steals or misuses your IP, you need a first line of defense. we can help you determine reasonable demands to effectively put an end to such theft or misuse and communicate those demands on your behalf.