Get What You Bargained For
Put it down on paper.
Every action in business is a transaction. You need to be certain every agreement is backed up by a written contract that protects you and furthers the goals of your business. Layfield Law Practice knows how to negotiate and draft contracts that maintain productive relationships, avoid conflict, and facilitate profitable transactions. We get the job done without burning bridges. We have your back.
Our Commercial Transaction Legal Services
Shareholder and Partnership Agreements
Written agreements form the foundation of successful businesses. From partnership agreements and joint venture agreements to letters of intent and financial leases, we help businesses find a path. Layfield Law Practice keeps your business operating.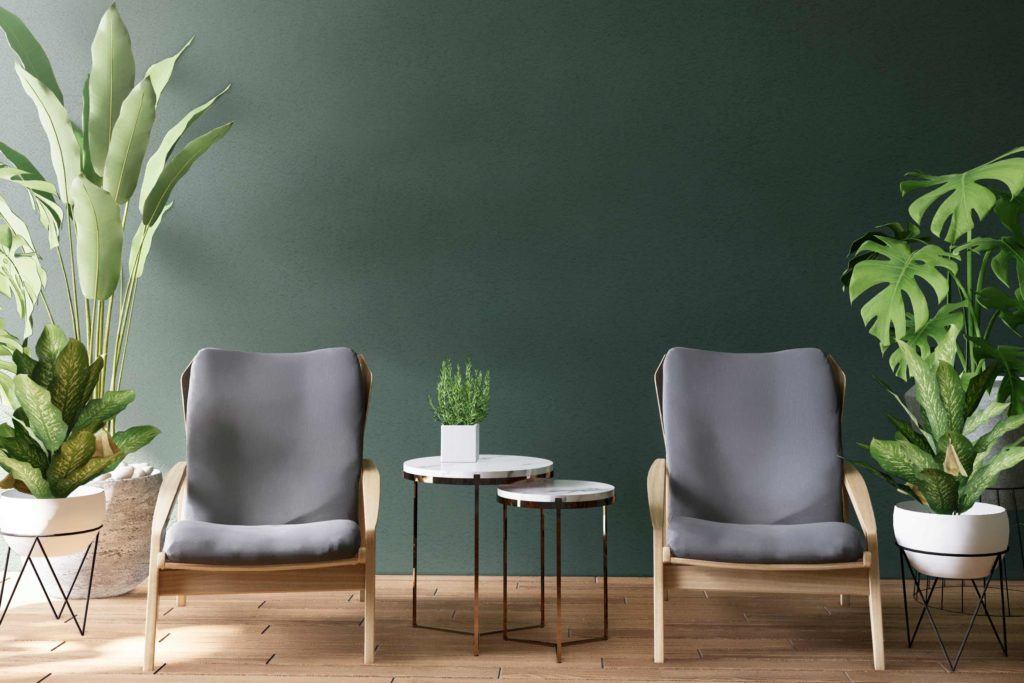 Development and Joint Venture Agreements
As you build your business, contracts are key. We protect your intellectual interests through development agreements, and we put your expectations in writing with joint venture and manufacturing agreements. Solid contracts build confidence.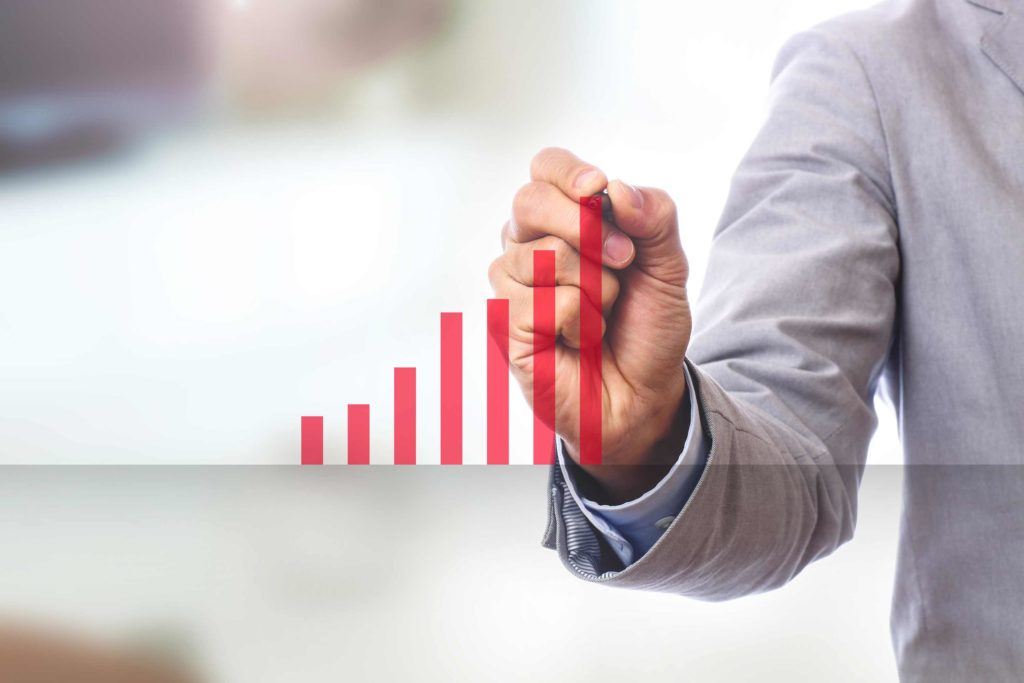 Contractor and Customer Agreements
Put everyone on the same page. Protect your brand with nondisclosure agreements and clarify expectations with contractor and work-for-hire agreements. We handle all customer agreements, such as terms of use. Safeguard your profitability.