Tech Startups
Your ally for apps and hardware.
Every startup is, on some level, a technology startup. Layfield Law Practice has experience representing Fortune 50 tech companies and emerging growth startups. We possess the means to deftly negotiate, draft, and review all manner of software and technology agreements. You create the code; we create the contracts. If your business is developing technology, be it a mobile application, software, or hardware, we can help you. If you're contemplating a joint development agreement, we will work to protect your interests and minimize risk to allow for a smooth transaction. Use our unique knowledge of technology, business, and law to your advantage.
Schedule Your First Consultation
Our Software and Technology Legal Services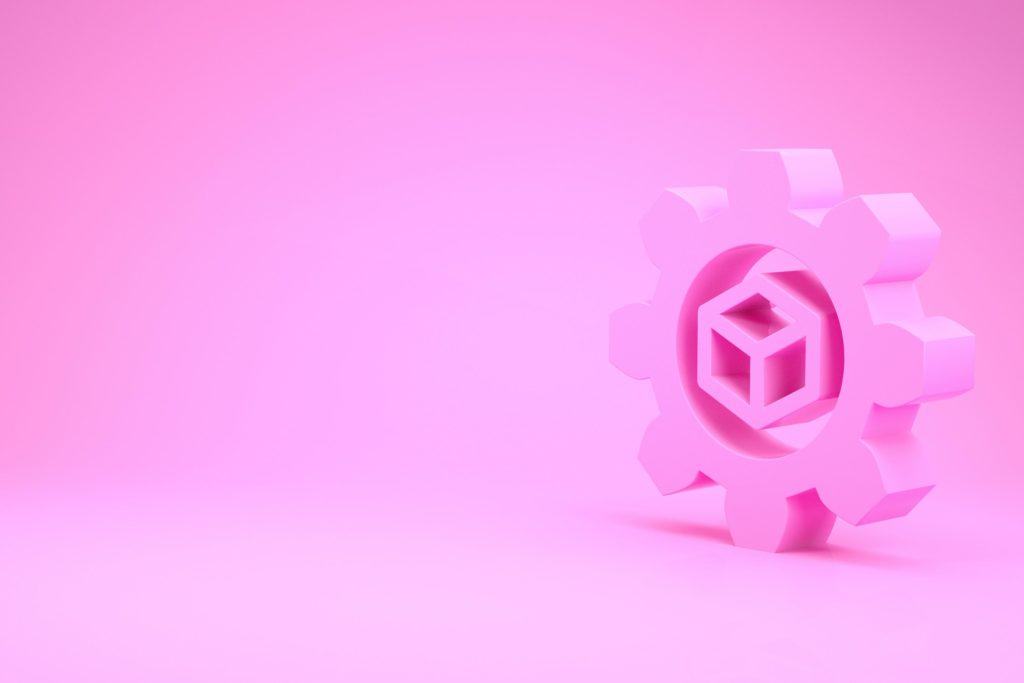 Technology Agreements
We won't let you waste your hard work. We offer comprehensive technology agreement services, from SaaS and IaaS agreements to marketing and vendor agreements. When you need contracts to work as you intend Layfield Law Practice can help.
Development Agreements
You plan for the future, we draft the contracts, today. Whether you are the developer or the customer, our technology development agreements will make your expectations clear. Layfield Law handles all the development agreements and ancillary documentation so you can focus on innovation.
Channel Partner Agreements
You're an expert in solving and preventing problems. So are we. We don't want anything standing in the way of your product or service reaching your customers. From sales partnership agreements to value-added reseller agreements, we have you covered.