We Prioritize What Matters Most
Representing your interests.
In the often complex world of M&A transactions, our clients want legal counsel they can trust to fight for them. Whether you are the buyer or seller, Layfield Law Practice will prioritize what matters most to you so you can be in the best position to meet your business goals.
Negotiation
Much of the important work in M&A transactions takes place at the negotiating table. When each term can make all the difference, you need someone who will zealously represent your business interests. From the first offer to the final handshake, we will fight for your interests so you can meet your goals.
Due Diligence
Managing risk is everything. We help buyers, sellers, and investors navigate the due diligence process so they can understand the obligations and responsibilities of the parties involved. You cannot meet your goals unless you have all of the relevant information and Layfield Law Practice will help you get it.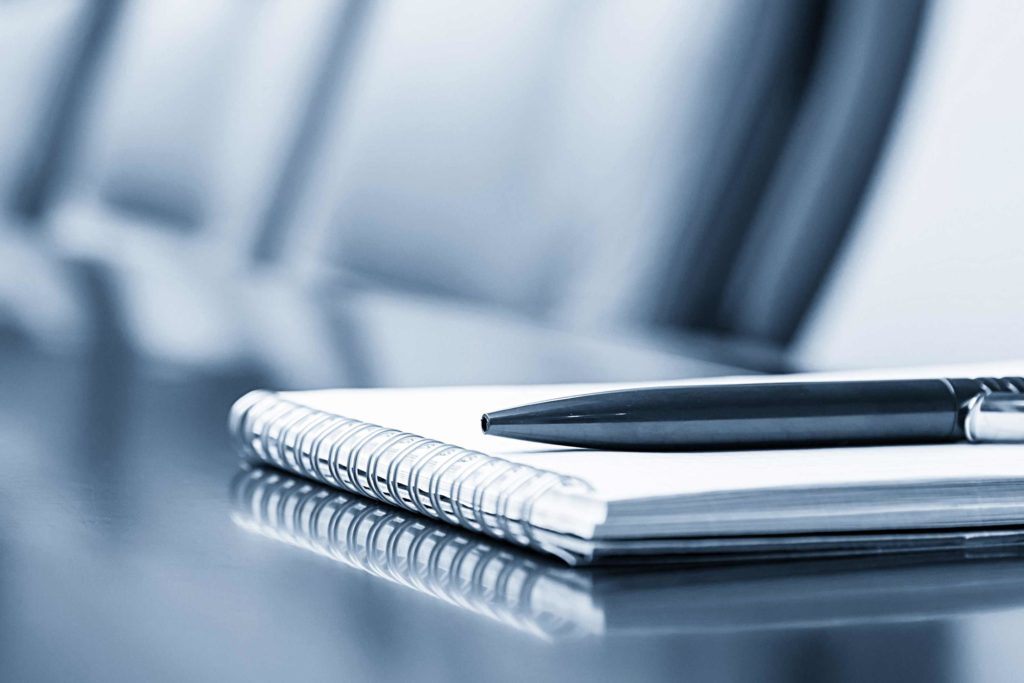 Document Production
The number of documents involved in M&A transactions can feel overwhelming, but we understand our clients can't afford to overlook any one of them. We help our clients navigate the document production process so they have the information they need to facilitate a successful transaction.